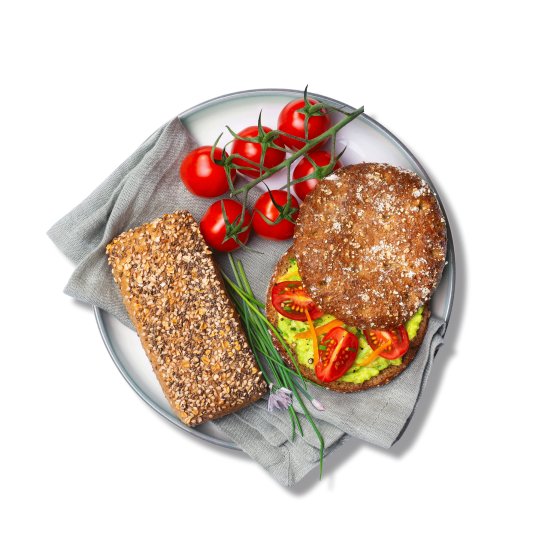 That's how fitness tastes
What is fitness? Are you the athletic type or more the leisure type? We think that nowadays everybody wants to eat healthy and is looking for solutions according to their preferences and habits. That's why fitness can taste different for everyone...
Maybe you like a little more grain in your bread or rolls? Or fitness is when you can quickly bake or toast something and then go out into the fresh air with the kids? For many situations we have an idea how you can make your everyday life easier and therefore suggest delicious products for your everyday fitness.
Delicious & with lots of grain