Each ingredient in sight
Flour, butter, sugar and eggs make up the nutritionally valuable constituents on which the baker's trade is based, and in the foodstuffs industry, agricultural commodities are decisive factors when it comes to good quality standards. So it is important to keep the product quality in view in order to offer you the best good price-quality relationship.
Through permanent controls of our products and services we fulfil the high requirements of the European market.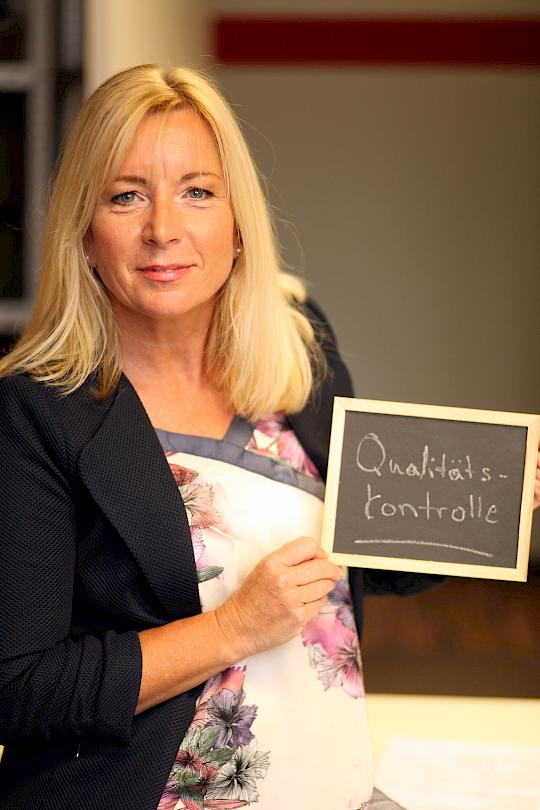 We are distinguished
We meet the high requirements of the European market through continuous checks on our products and services. Our quality management system, certified according to IFS (International Featured Standards) to a high level as well as the annual DLG tests and awards, have been ensuring this on a continuing basis for many years.
We consider the compliance of our established quality standards and our own high standards not as an imposed obligation, but rather as a promise to our customers to handle food properly, as it deserves, at all times.
With enthusiasm and expertise, we provide our customers with excellently manufactured products that they can rely on every day.
IBIS - International baking specialties at the highest level!
We take the increased demands made by customers and consumers into account and show respect and responsibility towards people, nature and the environment. This is why in the production of our baked goods we take care to avoid artificial flavours, colours or preservatives. We also do not process genetically modified raw materials.
We check the environmental compatibility and possibility of recycling of all packaging materials used. It is important to us that the products arrive well packed and fresh. In this way we avoid food waste. Our products can be stocked and are therefore always on site when they are needed and eaten. In the supply chain, we make sure that our products are donated, for example to the food banks, if necessary.
Every day we are working away at always offering German, and also to some extent European food retailers, new, innovative and tasty international bakery specialties.